AllClear Aerospace & Defense has the expertise, experience, parts, and services your C-130 fleet needs.
Everything you need to keep your C-130 fleet mission ready.
A Network of Subsidiary Companies
Through its network of subsidiaries, AllClear offers access to a comprehensive range of sustainment solutions.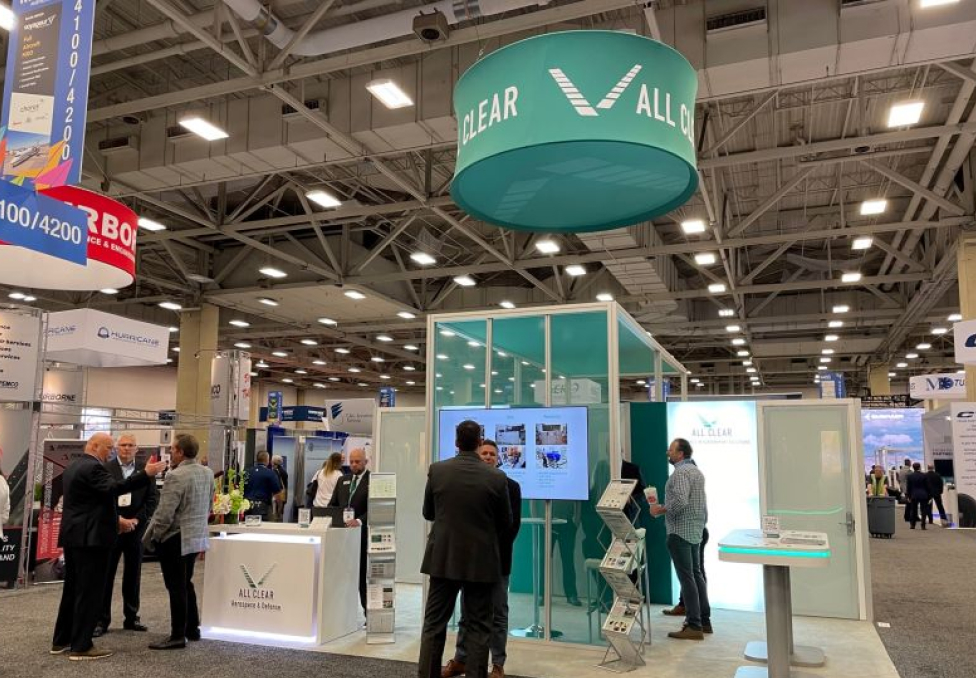 Find out where and when you can learn more about AllClear's C-130 sustainment solutions at a trade show near you.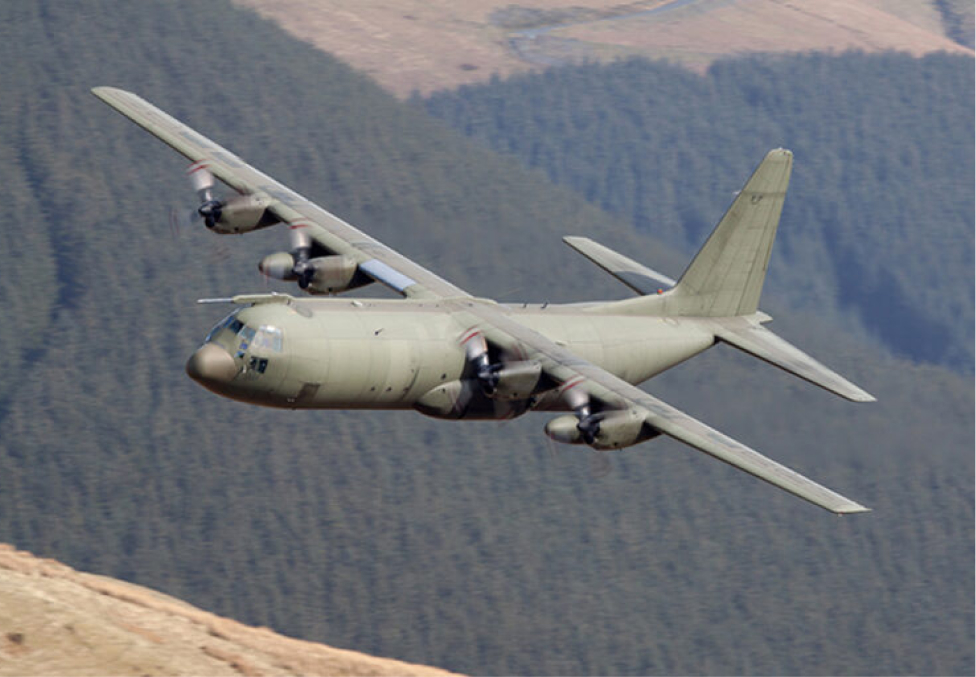 Learn about our C-130 life extension products and platform offerings.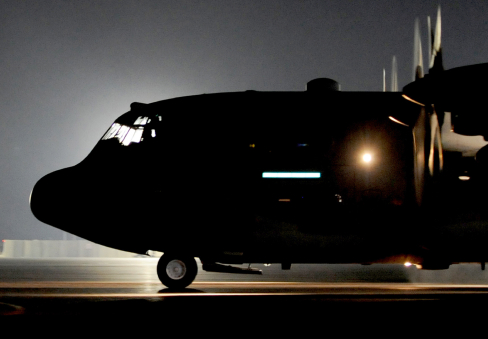 We take quality and compliance seriously.  Learn about our certifications, terms and conditions, and commitment to quality.
At AllClear, we are uniquely qualified to support the C-130, but we also offer industry-leading platform support for numerous aircraft.
Ready to learn more about how AllClear can support your C-130 sustainment and modernization goals?