C-130 Sustainment & Modernization Services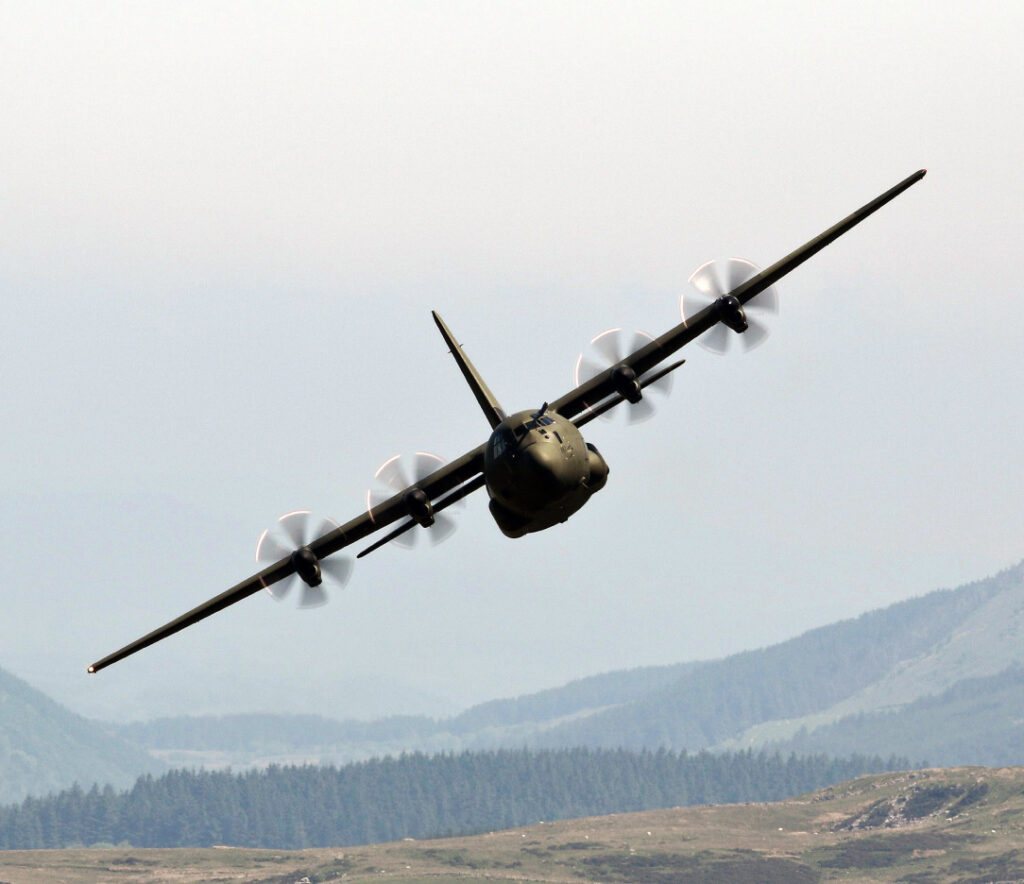 AllClear C-130 Sustainment & Modernization Capabilities
AllClear is recognized as a leading source of C-130 Hercules sustainment solutions. We offer C-130 military operators around the world access to original OEM parts, supplies, spares, repairs, and engineered products. Our agreements with leading OEMs like CEF, AMETEK, Honeywell, and Meggit, among many others, allow us to provide aircraft sustainment and modernization that meet or exceed original aircraft specifications. Our customers depend on AllClear to keep their C-130 fleets safely in the air with the most modern capabilities available.
Through our OEM relationships, AllClear is a stocking distributor for hundreds of C-130 parts and supplies. Our agreements allow us to support every major aircraft system with unmatched quality, performance, and parts availability.
Air Conditioning
Communications
Electrical Power
Fire Protection
Flight Controls
Fuel
Hydraulic Power
Landing Gear
Lights
Navigation
Oxygen
Pneumatic
Electronic Panels
Emergency Power Systems
Structures
Engine Starting
Aerosonic
AMETEK Aerospace & Defense
CEF Industries
Essex Industries
Honeywell
Meggitt
PTI Technologies
R4 Integration
Safran
Saint Industries
SelectTech
Senior SSP
Valcor Engineering
AllClear offers a range of exclusive C-130 upgrades and modernizations that can extend and enhance the capabilities of the world's most successful transport aircraft.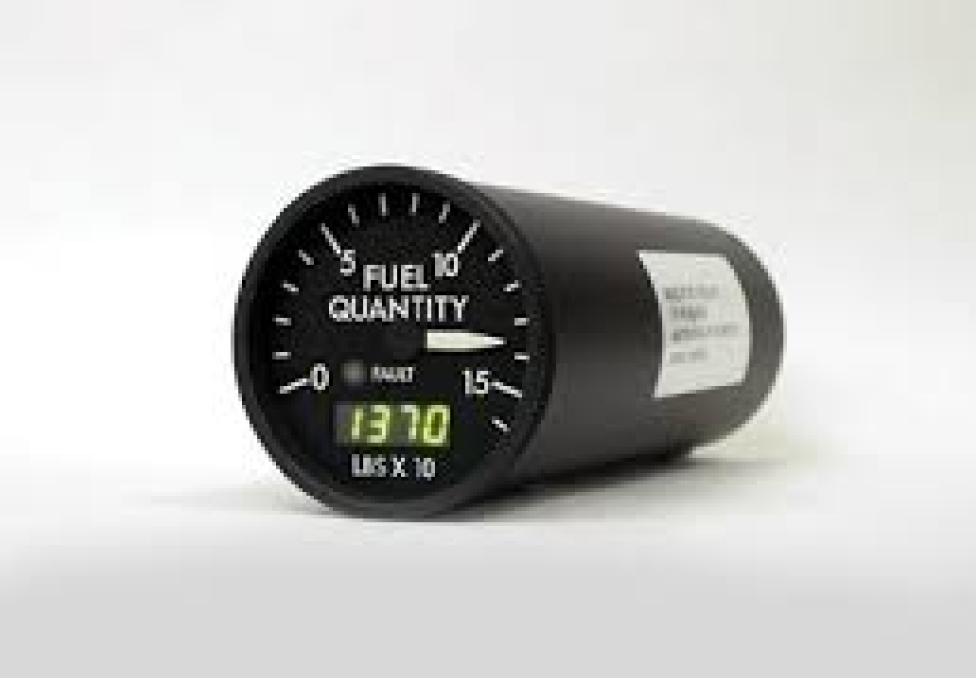 AllClear Digital Fuel Quantity Measurement Solution (DFQMS)™
For C-130 Aircraft
AllClear's DFQMS™ is a retrofit system kit that replaces all existing C-130 FQIS components with newer technology to deliver a series of high-impact improvements in safety and reliability.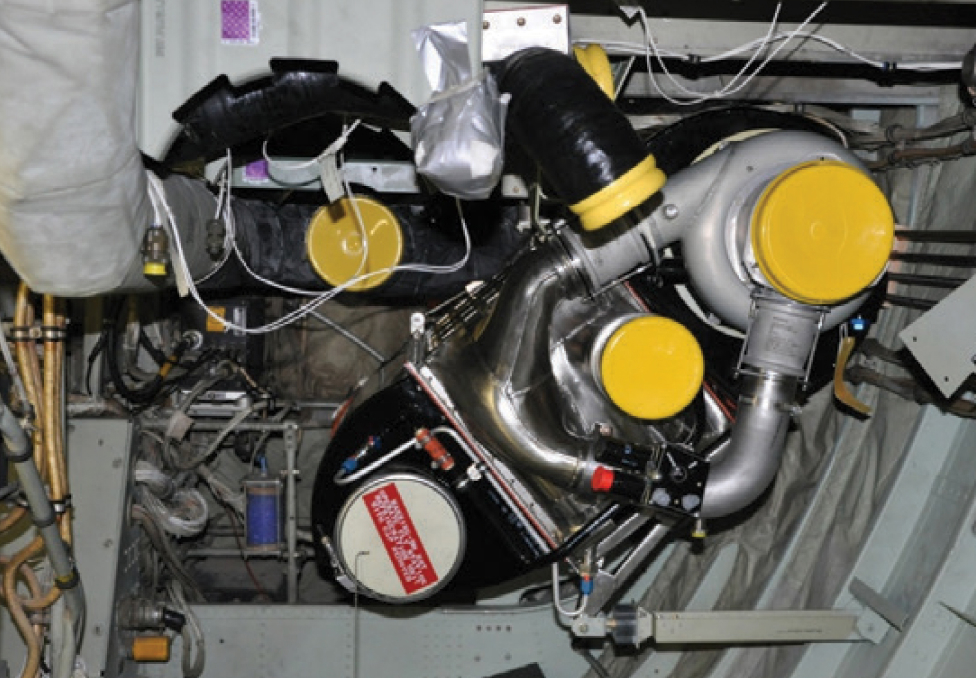 C-130 E2H ECS® Flight Station Upgrade
The C-130 E2H ECS® Flight Station Upgrade replaces the legacy C-130 30 PPM ECS System. The upgrade applies to legacy C-130B/E/H aircraft and C-130K and C-130R variants.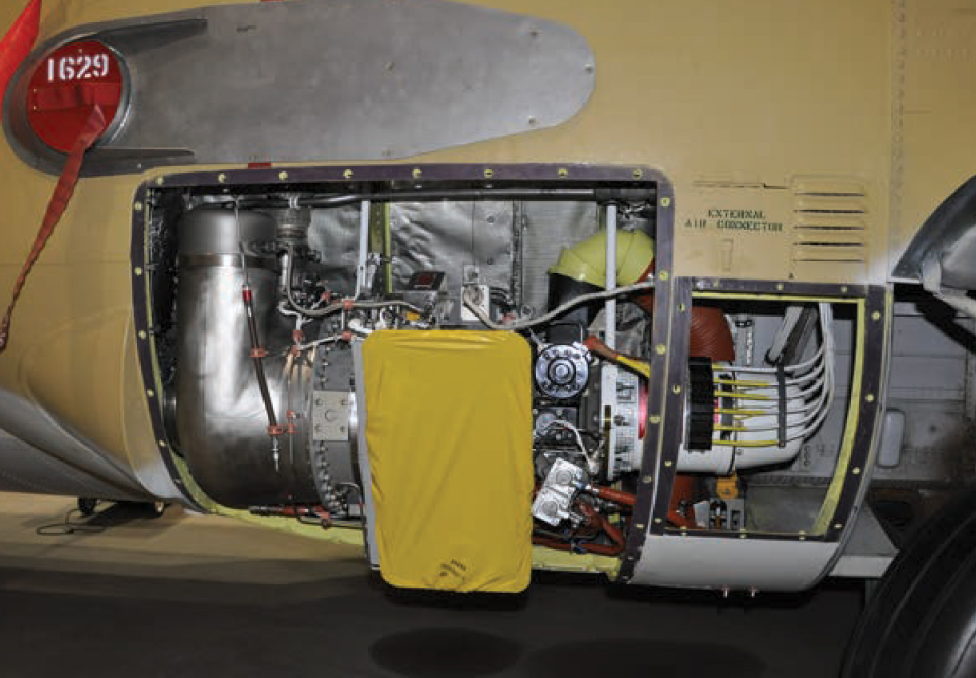 SHORT-POD® APU Upgrade Kit
AllClear is the original equipment manufacturer for the SHORT-POD® APU Upgrade Kit, which is approved, licensed & hologramed by Lockheed Martin Global Sustainment Services. SHORT-POD® provides C-130 operators with increased reliability and reduced maintenance costs by replacing the original gas turbine compressor/air turbine motor/ATM generator with a modern solution.
AllClear owns and operates a repair station specializing in the complete repair and overhaul of Accessory Class III and Instrument Class I, II, III, and IV products for C-130 aircraft. We also coordinate with a strategic global alliance of MRO partners to offer our C-130 customers a comprehensive range of services wherever they are needed.
In-house capabilities
Propeller repairs
Instrument
Hydraulics
Pneumatics
Fuels
Landing gear
Brakes
Mechanical accessories
Electro-mechanical accessories
Repair management
Tooling development
Engineering design
Fabrication
Rotable exchange pool
When existing C-130 OEM products are not available or do not meet your requirements, the AllClear engineered products team is ready to help. Our in-house team of aerospace, mechanical, and electrical technicians and engineers, as well as platform subject matter experts, are led by skilled project and program managers. AllClear's state-of-the-art engineering and manufacturing headquarters in Camarillo, California, encompasses 80,000 square feet. Our OEM agreements and licenses are in place to deliver original OEM quality and customized solutions to meet your needs. The Engineered Products segment is proud to be a Lockheed Martin C-130 licensed manufacturer.
Re-engineered parts
Custom manufacturing
Program management
Repair services
Tooling custom build and design
Engineering
Inspection
In-house engineering
Structural assemblies manufacturing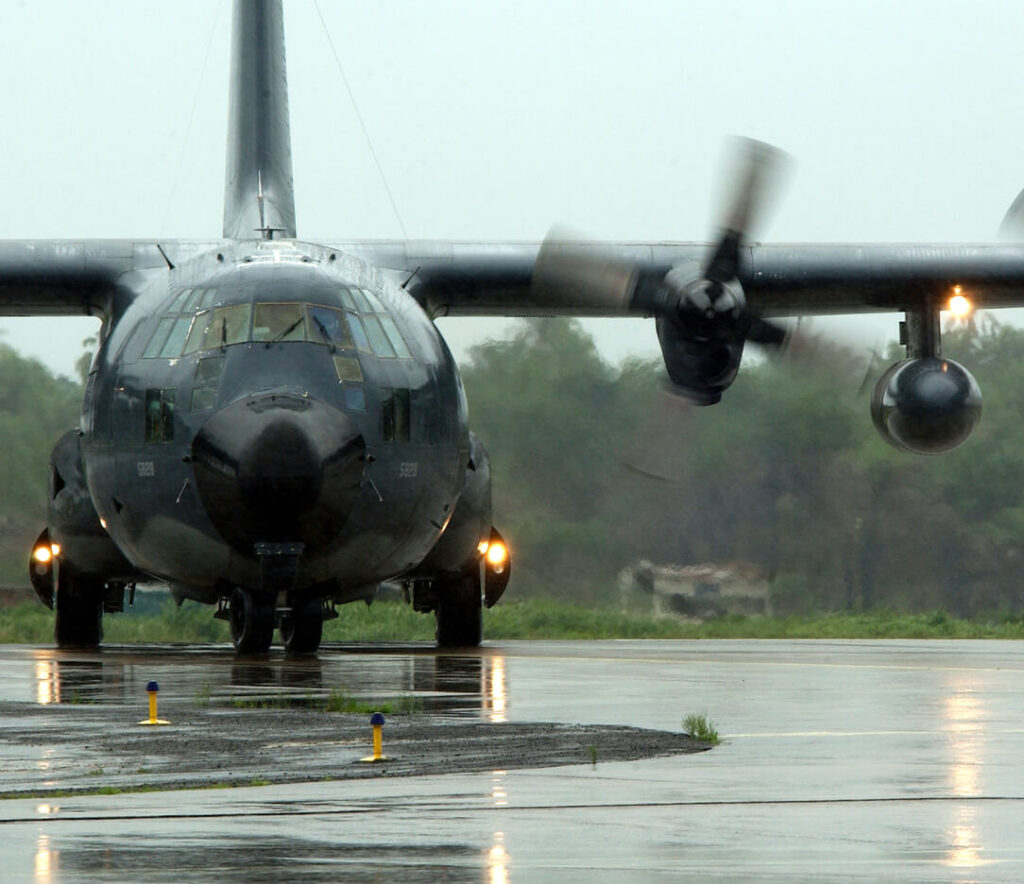 Our flexible logistics solutions are designed to keep your aircraft mission-ready. From provisioning to inventory management, and life-extension upgrades to total logistics support, we're ready to help with tail to tip support.
Repair Services
OEM Relations
Warehouse Services
Manufacturing Capabilities
How Can Our C-130 Sustainment Services Help You?
AllClear is ready to provide custom solutions for your C-130  sustainment challenges. Need a quote ASAP? We are ready to launch.